Can I put my child in your school instead of going to a regular JK/SK class?

Yes! As the parent you get to choose the education that best suits your child and your family.  If you would like your child to attend a home-based school, you just have to inform their current school, if they are enrolled.

How can my child leave a regular school and join yours?

It is your parental prerogative to switch to home-based education at any time of the year if you so choose. If your child is already attending or registered to attend a publicly funded school, you must notify the school authorities that you will be withdrawing your child from the school system in order to join a home-based school.

What if my child is going into junior kindergarten, but I want them to go to your school instead?

As long as you have not registered with a school you may just register with us. Your child does not have to officially start school until grade one.

What if I don't have a parent free to come to the monthly trips?

If a parent is not able to make it to our monthly class trip, we welcome you to invite another trusted adult to join in on the fun. Please just let your class teacher know ahead of time who will be attending with your child.

How come there are so few children?

It has been proven that students learn faster and perform better in a smaller class. A class size of less children results in more individual attention, increased participation, and better communication and connection between the teacher and students. Having a smaller number of students, allows the teacher to really see your child and all of their needs and strengths, therefore being able to form an individualized program for your child and their individual needs.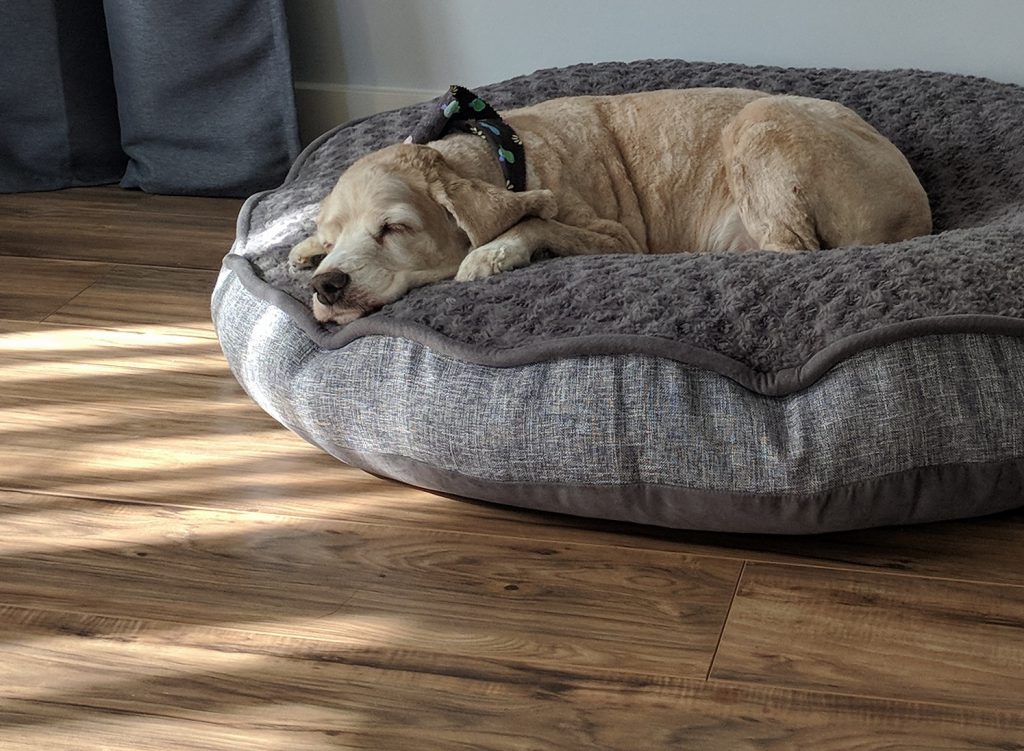 Why do you have a support pet in your school?

We have a loving dog named Brutus with us at our school. Having a dog at school is a great way to relieve stress and anxiety and add an extra friend to talk to.

What are some ways your program benefits my child's mental health?

A built-in nap/rest time into our programming.
A healthy, vegetarian snack every day that aids in good gut health.
Our school is a great place to find community and connection for you and your child.
We offer over two hours of time in nature every day.
We have low class numbers
No testing
School support pet
No electronics
Mental health/social skills/life skills are all built into our curriculum

How does your school help the environment?

We try and use as little paper and plastic as possible.
We recycle
We compost
We use reusable cups/bowls and cutlery every day for snack
We provide a vegetarian snack everyday
We don't have any electronics in our classroom
We use many recycled items for craft time
We use natural elements in our classroom