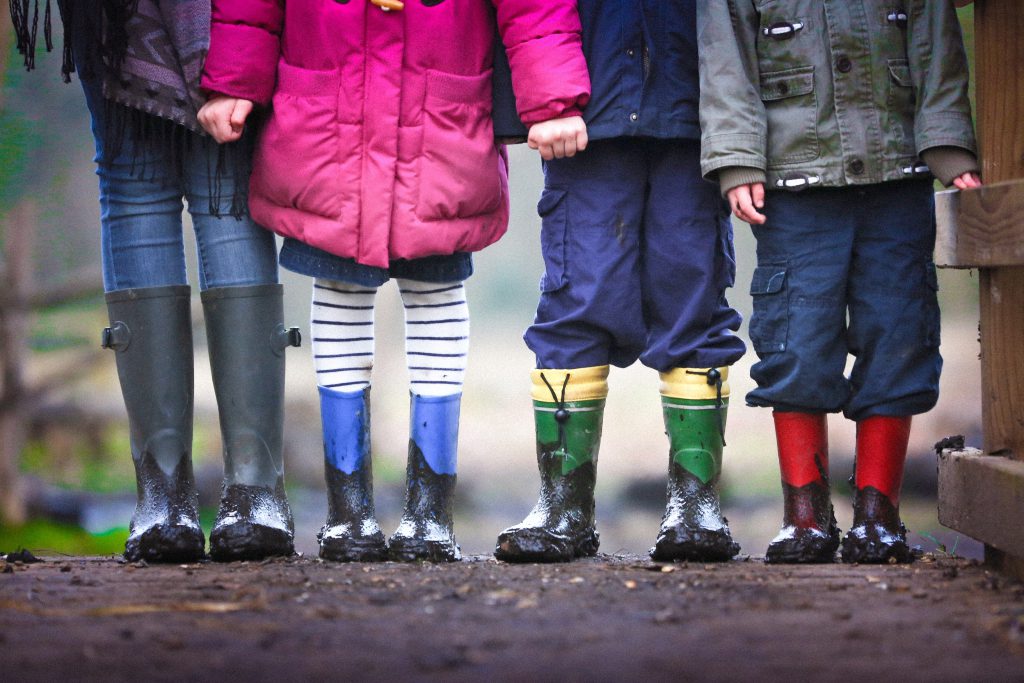 Magnolia Academy is an affordable, alternative kindergarten program located on a quiet crescent in London, Ontario.  It backs on to a serene park where our children have the chance to go for walks, explore and learn every day.  At Magnolia Academy, we believe that learning takes place in small groups, this is why we keep our enrollment low.  This allows us to tailor our curriculum to the needs of each child in our care.  We also know that play is the work of childhood, and how children learn best. Therefore, most of our curriculum is child led and taught through play.  Our home environment has been carefully thought out to meet the needs of our kindergarten students. Our program nurtures and protects the young child's sense of wonder and imagination.  The foundation we set in kindergarten will support learning throughout the years to come.
Our school environment nurtures the senses.  The smell of fresh baked deliciousness, the feel of the natural toys around the classroom. You can hear the birds and beautiful song your teacher sings, taste the warm snack your teacher has lovingly prepared each day, and see the beautiful environment, inside and out, you come into each day.
We also have a support dog in our school.  Support dogs have been shown to reduce stress and aid good mental health!