The healthiest preschool / kindergarten program in London, Ontario.  We plant the love of learning in your child.
Magnolia Academy is an affordable, alternative kindergarten program nestled on a quiet crescent in London, Ontario. We believe that learning takes place best in small groups, therefore we keep our enrollment low.  This allows us to tailor our curriculum to the individual needs of our students.  We believe that play is the work of childhood. Our warm, home environment protects the child's sense of wonder and imagination and enriches their learning potential.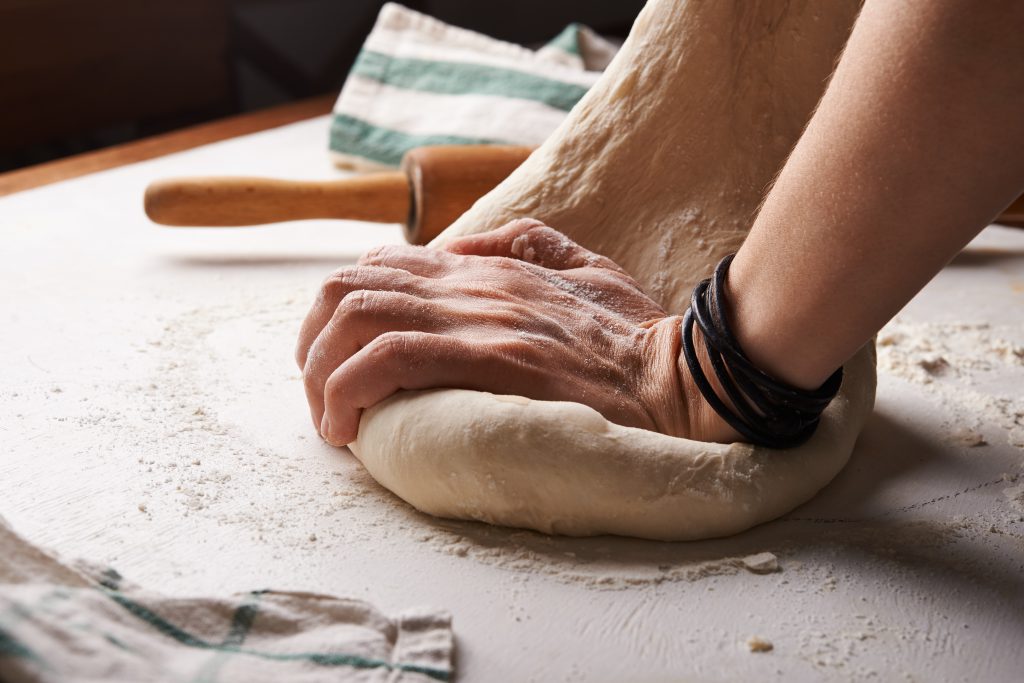 A Fanshawe College Alumni, Devin is a graduate of the Child and Youth Work program.  Following graduation, Devin began her career working in the private sector at a children's group home and Vanier Children Services.  After several years, Devin brought her experience into the public sector, and worked 12 years as an educational assistant for the Thames Valley District School Board.   With a passion for education, Devin expanded her knowledge while working for 2 years with the London Waldorf School.
Throughout her career, Devin has continued advancing her own education.  Recent workshops include: "Student Anxiety in the Classroom", "Tried Tested and True – Tools for Supporting Tough Situations in the Classroom", and "Laying the Foundation for Children to Become Confident Resilient Free-thinking Adults".  Devin has also recently attended Mary Willow's intensive seminar series on "Gentle Parenting".
Devin carries her passion for educating children into the classroom each and every day.